The SEO industry has improved so much in the recent few years, but for some companies, there is still room for some shady activities. In most cases, your suspicions will be justified because many people are still trying to sell SEO services which aren't reliable. If you are new in all of this, you won't be able to notice the difference. On the other hand, if you are thinking to hire a reliable SEO provider, here are the five most important question you need to ask them.
What is your experience?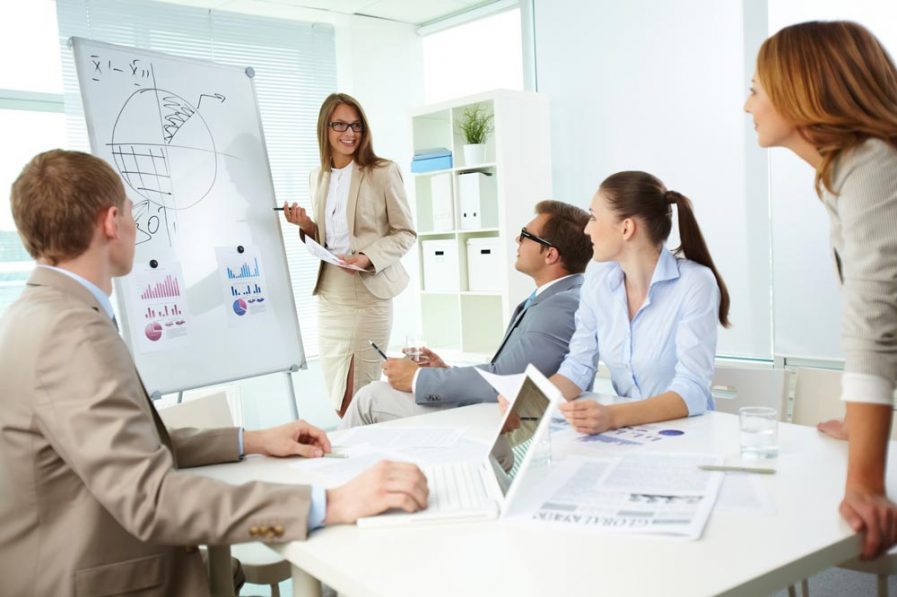 Every trustworthy SEO company will be open and cooperative about their experience and the clients they had so far. They will be able to provide you several credentials and references so that you can be sure about their services. They don't have to be experts in your line of business, in fact, based on our experience, it is better if they are not. In this way, you will get a fresh perspective and a new insight into your problems. You should make sure that your SEO provider doesn't mention anything about a connection to a search engine because no SEO does.
How do you think to proceed?
Every reputable SEO business has the similar approach regarding this matter. When searching for an SEO company make sure to find the one that follows the rules and webmaster guidelines. The SEO is a long and tedious work; every company should customize it based on your needs. If SEO company guarantees you results that are barely achievable, make sure to avoid it.
What sort of links do you create?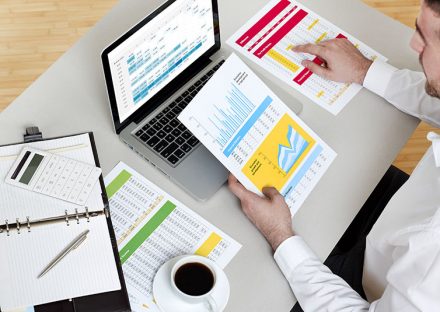 Most of the SEO companies are more focused today than they were in the past. While they use every occasion to search for links, nowadays, they should only build links on top websites which are closely connected with this matter. On the other hand, if your SEO company mentions directories and article marketing, you should ask more questions about it. These strategies can be important, as long as the sites are connected with your branch, but it will do nothing for your SEO.
How creates a content
Without content, you will have nothing to optimize, and people won't be able to share it. It is one of the reasons why content has become the vital part of every SEO and obligation of SEO companies to create it. If they are already handling this matter, you need to ask them what is their approach. Make sure that every content posted on your website is original.